Step into the captivating world of high-end luxury cars, where elegance meets power, and performance is an art form. Nestled in the heart of Santa Monica, California, Otto's European Coach Werks stands as a testament to unparalleled expertise in maintaining and caring for prestigious brands like Rolls Royce, Bentley, Lamborghini, and Aston Martin. Join us once again as we delve into the remarkable realm of high-end luxury sports cars and uncover the exceptional narrative woven by Otto's.
Elevating Luxury: The Enigmatic Allure of High-End Cars
High-end luxury cars embody the epitome of automotive ingenuity and extravagance. Otto's European Coach Werks understands the magnetic pull of these exceptional vehicles and shares your passion for their captivating allure. Our team of dedicated experts is devoted to delivering service that transcends ordinary expectations, ensuring your high-end car remains a masterpiece in motion.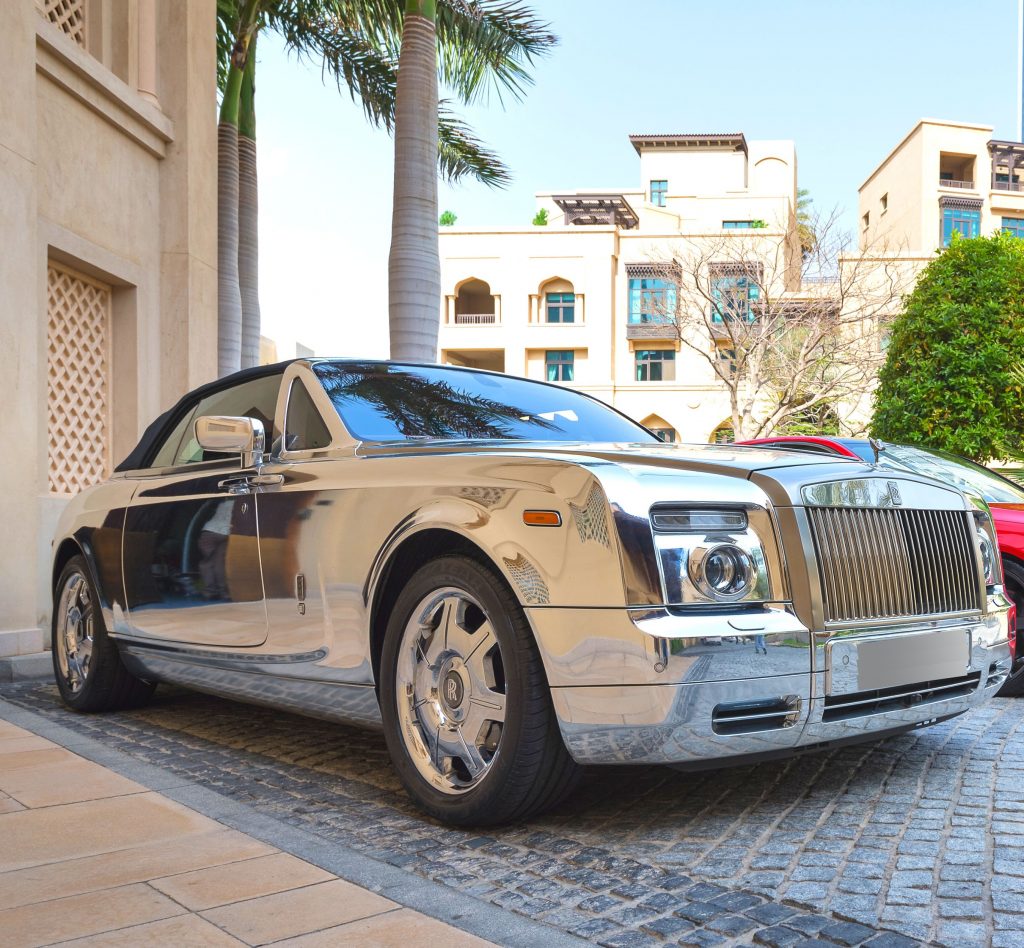 A Symphony of Craftsmanship: Nurturing Rolls Royce and Bentley
Immerse yourself in the realm of Rolls Royce and Bentley, where timeless opulence and meticulous craftsmanship reign supreme. Otto's recognizes the symphony of artistry that each model represents and the aspirations of their owners. Our technicians possess an intimate understanding of these iconic brands, crafting an orchestra of precision and care to maintain the symphony of your luxury vehicle's performance.
Taming the Beast: Unleashing Lamborghini's Thrill
Lamborghini – a name that resonates with unbridled power, speed, and avant-garde design. Otto's European Coach Werks embraces the untamed spirit of Lamborghini and comprehends the unique requirements of these high-performance marvels. Our adept technicians are equipped with the expertise to harness the exhilarating prowess of your Lamborghini, ensuring it roars with unmatched vigor on every road.
Timeless Legends: Aston Martin's Elegance and Vigor
Aston Martin stands as an embodiment of timeless elegance fused with engineering excellence. Otto's recognizes the legacy upheld by Aston Martin vehicles and the devotion of their owners. Our specialized services cater to the desires of Aston Martin enthusiasts, meticulously preserving the harmonious blend of grace, power, and sophistication that defines each model.
Thriving Amidst Evolution: Exploring the Latest Luxury Sports Cars
At Otto's, we stride confidently into the future of luxury sports cars. We remain at the forefront of automotive evolution, adapting our mastery to embrace emerging high-end models. From the cutting-edge Rolls Royce Ghost and Bentley Continental GT to the commanding Lamborghini Aventador and Aston Martin DB11, our proficiency ensures your vehicle is primed to conquer new horizons.
Otto's European Coach Werks remains your gateway to a realm of automotive excellence that transcends conventional boundaries. As a distinguished auto shop specializing in high-end luxury cars, we epitomize personalized care for your cherished vehicle. Whether it's Rolls Royce, Bentley, Lamborghini, or Aston Martin, our ardent team is unwavering in its commitment to delivering extraordinary service, sustaining the allure, performance, and splendor of your high-end luxury sports car.
Prepare to embark on an extraordinary journey with Otto's European Coach Werks. Reach out today to secure your appointment and witness firsthand the pinnacle of service in the enchanting world of high-end luxury cars.