Los Angeles' Leading Service Center Specializing in Luxury European Automobiles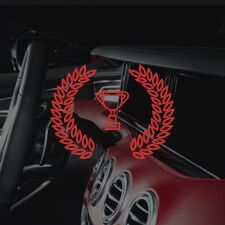 1
Premium quality
A great European vehicle is a work of art. As much as it can move you from place to place, nothing in the world does it with the style, class, and distinction that a great European vehicle does. At Otto's European Coach Werks, we're a certified European auto repair shop, specializing in Rolls-Royce, Bentley, and other luxury vehicles. We work on everything from the racing cars of McLaren to the limousines of Bentley, the hand-crafted Lamborghini to the roadsters of MG. Any luxury or sports car built in Europe deserves the quality and attention that only Otto's factory-trained service personnel can provide.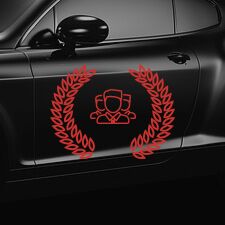 2
Qualified support
Otto's European Coach Werks isn't just any auto repair shop. We are both a Rolls-Royce and a Bentley Certified Repair shop. No one, and we mean no one, knows their way around luxury automobiles like the repair masters at Otto's European. For over 100 years, Rolls-Royce has been crafting some of the world's finest vehicles. Bentley has been doing the same for almost exactly a century. In that time, only a tiny percentage of auto repair firms have been certified by either manufacturer, let alone both. Get auto repair made for your Rolls-Royce or Bentley!
3
20 years of experience
For two decades, Otto's European has been repairing Bentley and Roll-Royce vehicles, along with many other fine European vehicles. In that time, we've taken care of vehicles from some of the world's most famous and wealthiest people. Always discreet and prompt, we provide customer service to rival the quality of the vehicles that we repair. You are assured that your vehicle is returned to you in the same condition it left that factory floor in, whether that was last year or at the beginning of the last century.
About
Otto's European
For over two decades, Otto's European Coach Werks has been providing Southern California's most discerning vehicle owners with factory-certified service. We are a Rolls-Royce and Bentley certified firm and have years of experience with European vehicles. From the Atlantic shores of the UK to the mountains of Austria, the fjords of Scandinavia to the Mediterranean breezes of Italy, there is no auto repair firm with more experience and better equipped to maintain your European masterpiece than Otto's European in Santa Monica. Let us keep your work of art on the road!
Read more