For over 20 years, Otto's European Coach Werks has been repairing the finest vehicles in the world. Rolls-Royce and Bentley Certified, we also repair vehicles crafted in Italy, France, Germany, Spain, and the entire European continent.
Many of Europe's finest motorcars are hand-crafted, making part rare and difficult to find. Because we only work on these vehicles, we have many of the parts on-hand. The ones we don't have, we know where to get them quickly.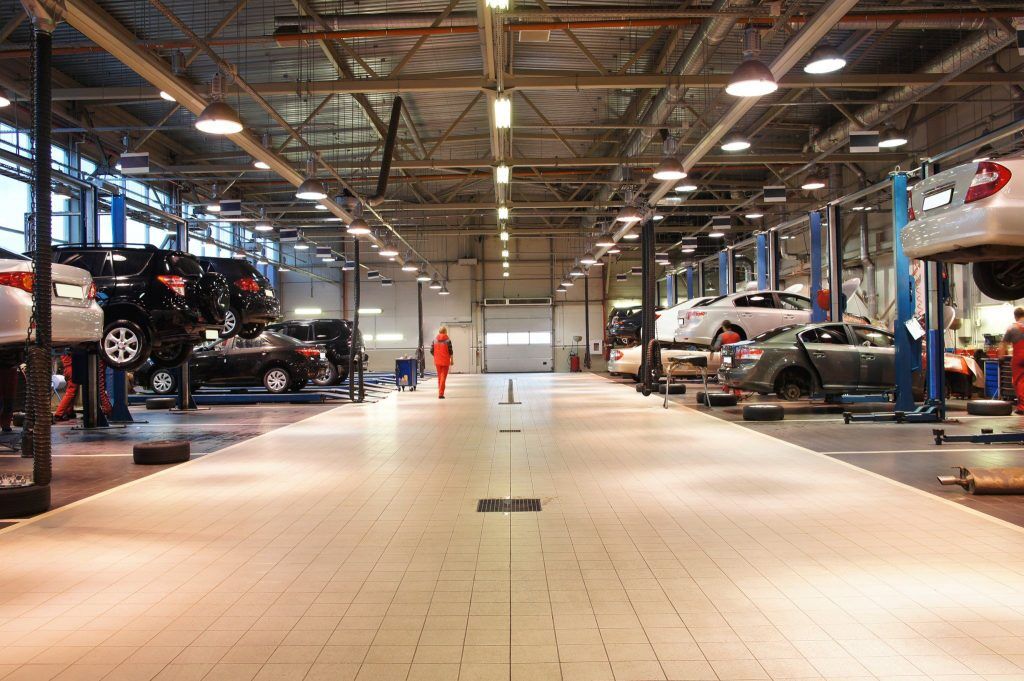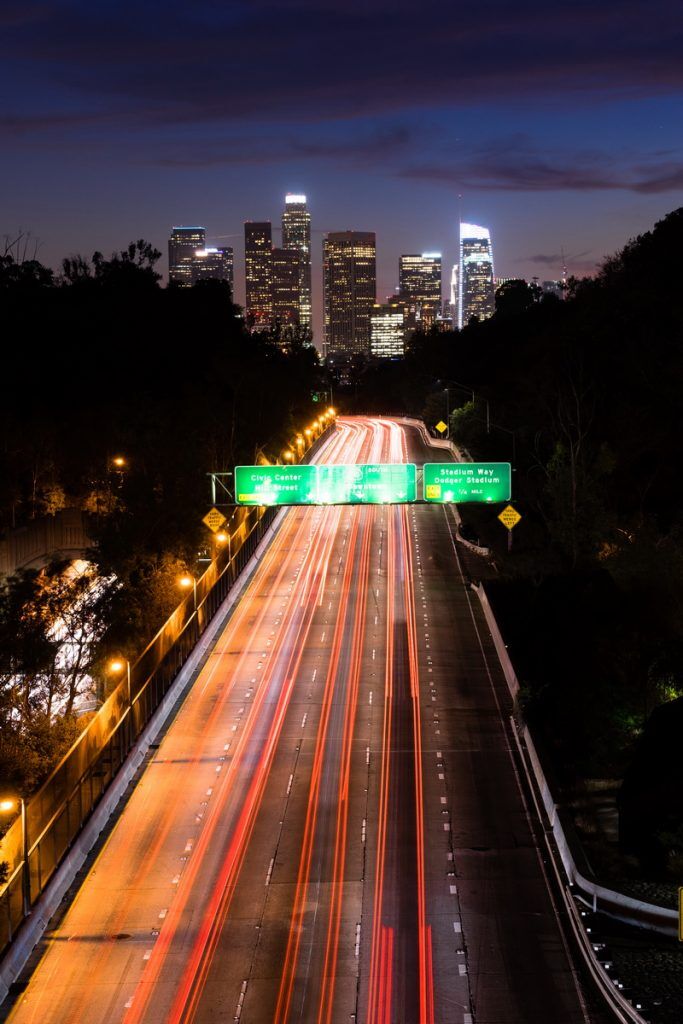 Because we are Bentley and Rolls-Royce Certified, we receive preferential treatment from parts dealers and the manufacturers when our clients need parts and repairs.
We use only factory diagnostic computers, the same ones that are used to program your vehicle when it was manufactured.
Located in Santa Monica and having serviced some of the world's finest vehicles, our client list over the past 20 years has included many of the world's most famous people, some of the world's wealthiest people, and countless people who simply enjoy the pleasure of a legendary motor vehicle.
For all of our certifications and commendations, there is one thing that we use a benchmark for our success: We have clients who have returned to us with their vehicles for over 20 years!
Customer service | quality service | factory-certified service.
Otto's European keeps your finest cars on the road.